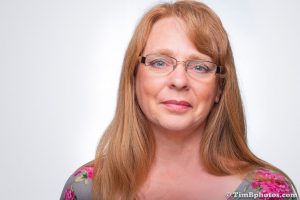 Interior design has always been a part of my life. I grew up right in the middle of my father's custom home business. Because of this I have a great passion for residential interior design.
I have a great understanding of how a home should work and flow. Function is very important when creating a successful design that flawlessly works with the aesthetics of the space. I feel that every home, office or other commercial space should have its own unique look and purpose in its surrounding environment.
My personal style is inspired by fine art, antiques, and  nature. I love to blend classical designs with a touch of  updated sophistication and beauty in order to create a  transitional style with striking results. I have a natural  ability to work with space planning, colors, and the correct  materials. I love working with faux and specialty finishes,  rich colors, and materials in which its quality will assure it  endurance for many years. Natural lighting is very  important  and should be used to its fullest potential but  task and ambient are also very import. I feel that every  part of an interior is important and should be given my full  attention.
I look forward to working with you and helping you realize your dreams by sharing my passion for interior design with you. I feel that I am always on a journey; learning new design concepts and honing my skills in order to better serve my clients. Call me today and let's go on a journey together.